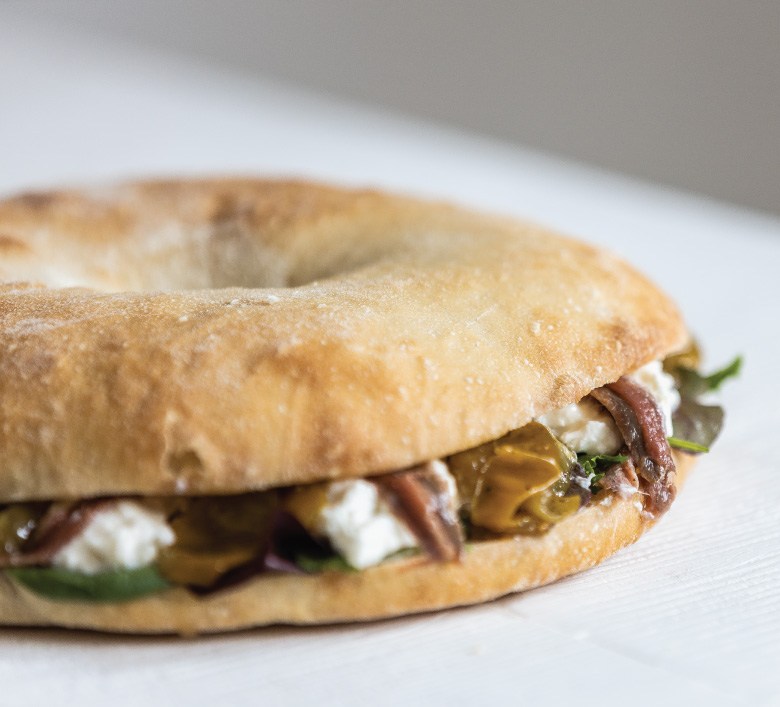 Vicceria: A Farming Story
Cilento is a land of ancient rural customs and skilful manual ability. In this territory, protected by the mountains and lapped by the sea, our forefathers in the past were able to draw the best by nature: the use of ancient grains, the particular methods of milk processing, the unique fishing techniques and the typical systems of growing and storing food.
The result was a food model called "Mediterranean Diet" which over time figured out to be one of the main points for a healthy lifestyle.
The awareness of our culinary traditions' uniqueness makes us proud, and it also makes us want to bring everywhere a bit of Cilento so that everyone can enjoy it even from afar.
Thus Vicceria was born, as the home where you can find all the flavours of Mediterranean Diet
VICCERIA
IS
MARKETPLACE
Online market of wine and food excellences, carefully selected and purchasable from our pantry ;
Delivery
Delivery with our Viccio Boxes, the quick and easy way to taste the authentic Viccio Cilentano, perfectly prepared at home;
Pop-Up Restaurant
Temporary restaurants and tasting points to bring around the scents of Cilento.  A nice and unusual idea developed for public and private events, in order to amaze attendees thanks our innovative menu.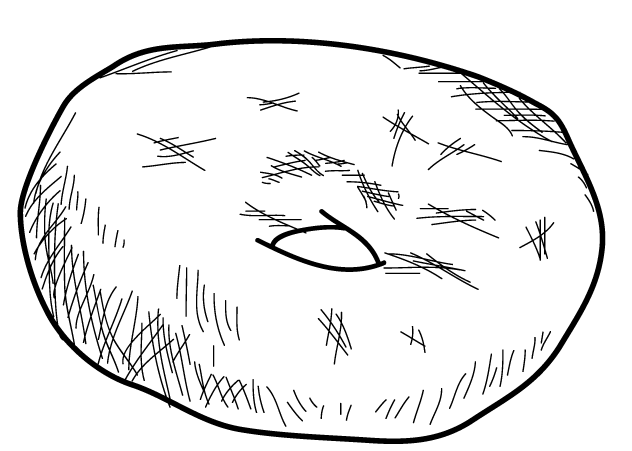 Order and receive at home
Our Viccio Box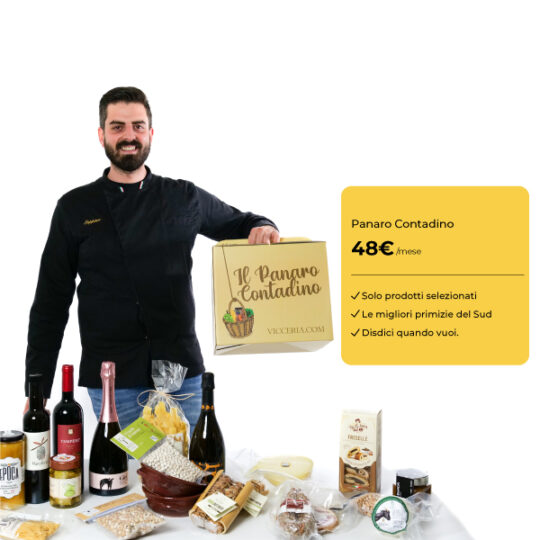 WE WILL TAKE CARE OF YOUR GROCERY SHOPPING! We have come...
€

48.00
/ month
Assapora l'autenticità del Cilento
La dispensa di Vicceria