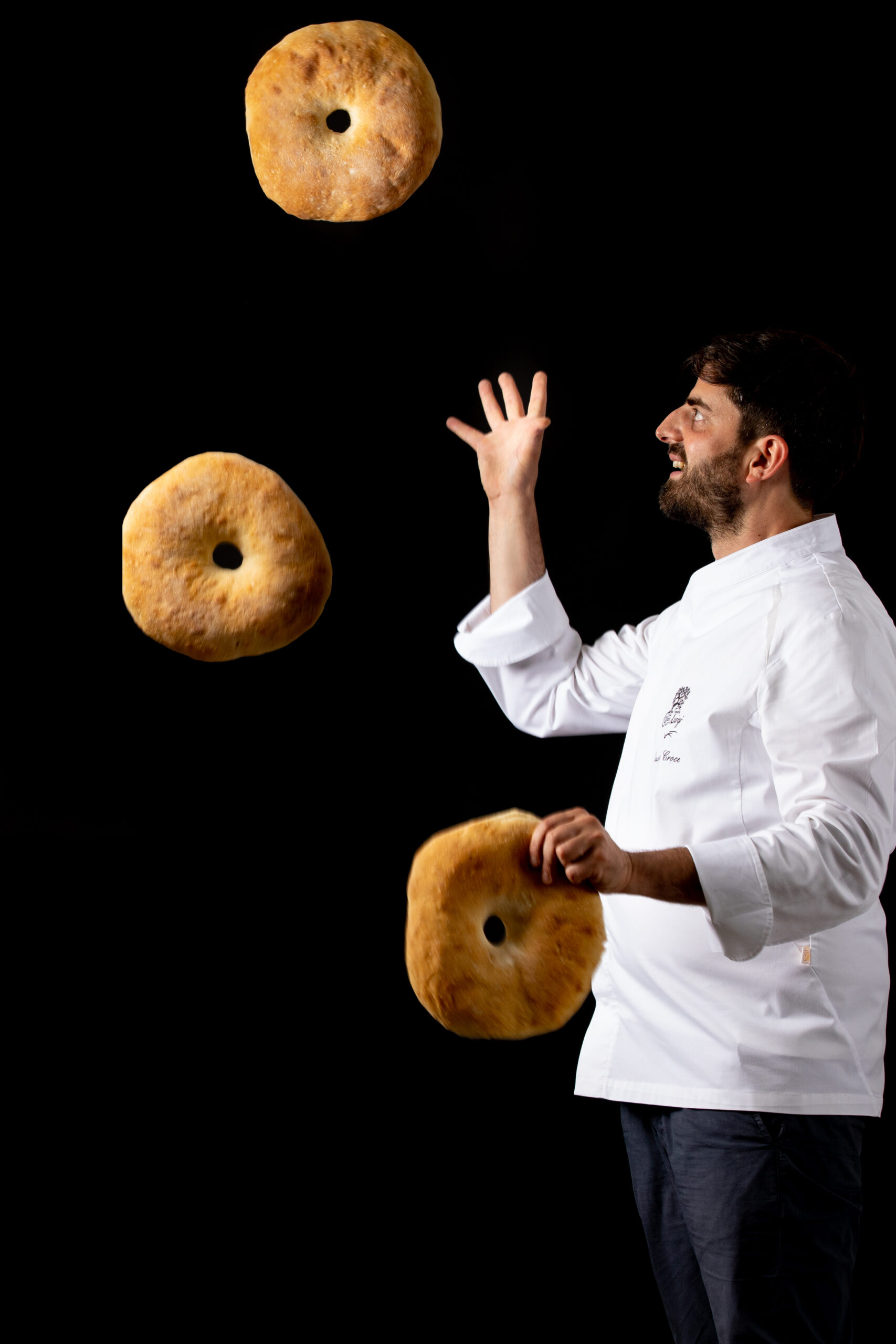 Cilento is a land of ancient rural customs and skilful manual ability. In this territory, protected by the mountains and lapped by the sea, our forefathers in the past were able to draw the best by nature: the use of ancient grains, the particular methods of milk processing, the unique fishing techniques and the typical systems of growing and storing food. The result was a food model called "Mediterranean Diet" which over time figured out to be one of the main points for a healthy lifestyle.
The awareness of our culinary tradition's uniqueness makes us proud, and makes us want to bring everywhere a bit of this richness so that everyone can enjoy it, even from afar.
Vicceria is a concept of itinerant catering, the vision of a different way of eating. It is the project of a fluid place, the idea of ​​a contemporary space where to create new combinations with ancient, yet at the same time innovative, flavours.
Vicceria is a modern market but it is also a tapas bar on the go, Vicceria is at home or wherever you feel at home. It is a crossroads made of people and flavours, that come together giving life to an evolutionary form of sociality. Vicceria is meeting and sharing, Vicceria is a festival of colors and smells. Vicceria is a culinary journey beyond the boundaries of Mediterranean Diet.
Are you ready to go on it with us?