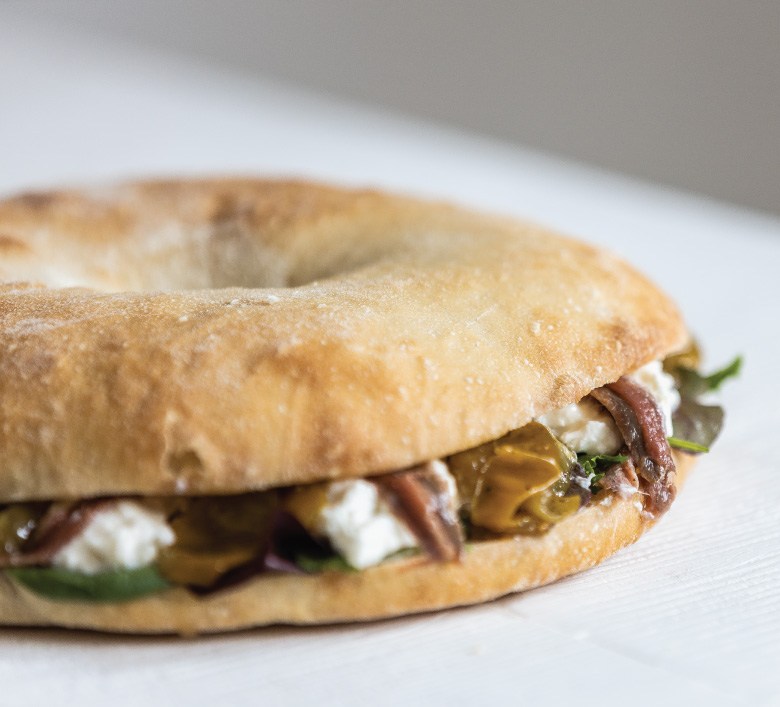 Vicceria is also a temporary restaurant.                Whether it's in a museum or park, in a hub or in a library, in a music or artistic festival … every place  and every moment is the right one to discover the pop side of Cilento!
Because we are Cilentan but at the same time we are inhabitants of the world too, and we believe that home is not a place but an emotion.
Thanks to the Pop-Up Restaurant project we will take root in different places, just as the culinary culture that we aim to spread does, which make the ancient Cilento meet the world through new culinary contaminations. We will bring around seeds of culture and conviviality to germinate, and when the time is ripe we will build new spaces of Cilento worldwide.
If you are interested in being part of this Pop-Up project, contact us!
Vicceria Pop-Up Restaurant. Chiedici un preventivo gratuito.